About me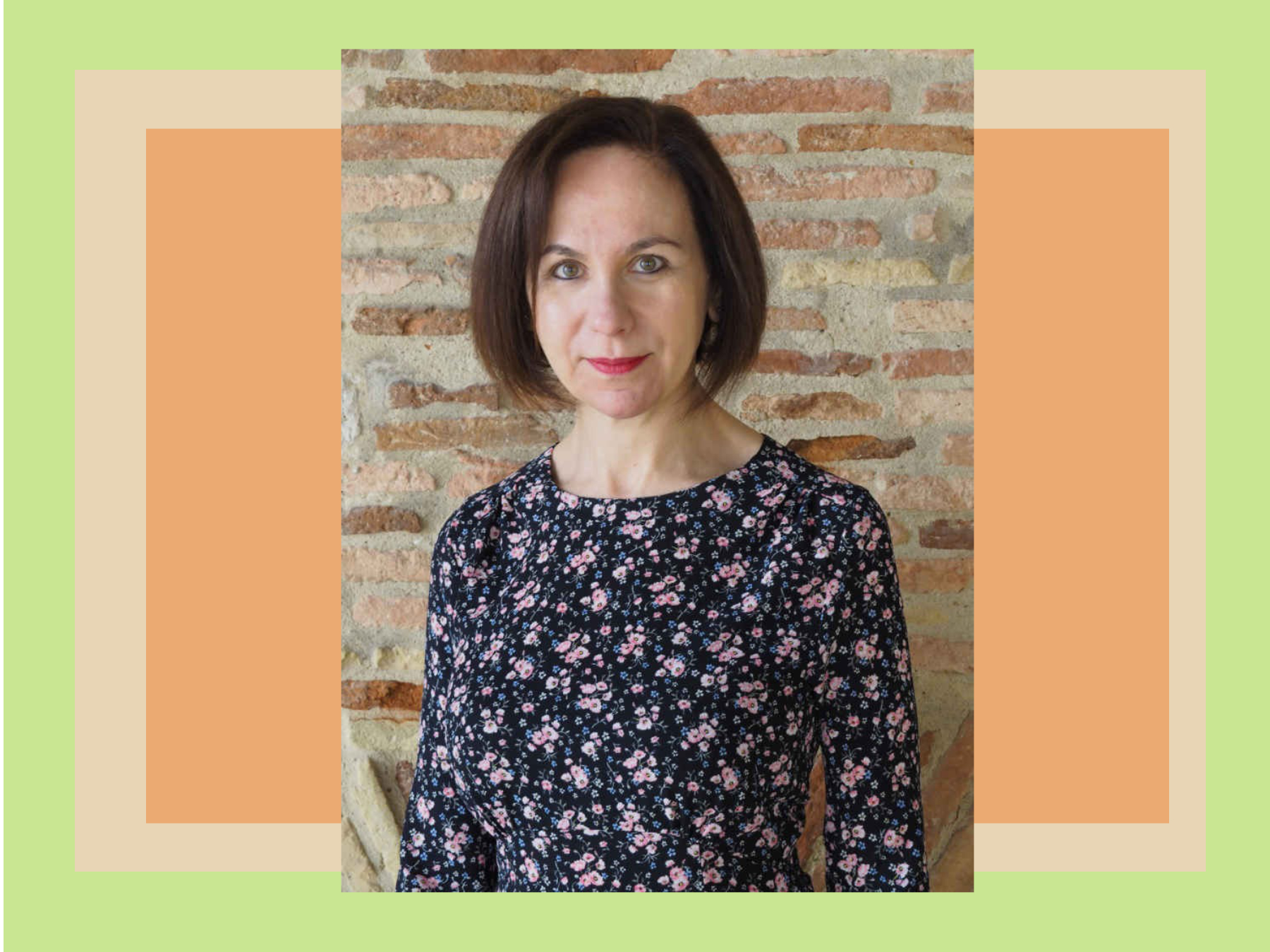 Welcome to my website which is still under development. I would like to begin by telling you a little bit about myself. My background is rich in experience and my skills are broad but the 'golden thread' that connects everything I do is helping people and organisations to achieve their full potential.
How did I end up where I am today? In 1992, I made a decision to follow my dreams and change career. Until then, I had been an actress and drama coach. In reality that meant a career spent doing a wide variety of jobs, and a little bit of acting. I loved acting but I found the industry frustrating and uncomfortably competitive.
During this period I began to explore an interest in criminal psychology. This soon became more than just a pastime to while-away the many hours spent on a bus for 'supporting artists' (film extras to you and me) waiting to be called to do an hour's work.
After much thought and consideration, I decided it was time to follow my heart and take the plunge. I committed myself to a four year part-time post-graduate Diploma in Criminology and started working at a women's probation hostel. I didn't know exactly what I wanted to do, I just knew that I wanted to understand what really helped people to change.
The next 4 years were hard work balancing a full-time job as a Support Worker in a probation hostel and completing my Diploma. Once qualified I got a job as a Service Manager in the voluntary and charity sector. My new post brought with it responsibility for developing and managing a range of services for people who had offended – almost all of whom had complex needs.
My drive for personal growth led me to undertake more training. Over the years this has included; Life Coaching, Motivational Interviewing, NLP (Neuro Linguistic Programming), Emotional Intelligence and EFT (Emotional Freedom Technique). I was looking for the magic wand that would help people to change. Then one day I realised that the magic wand was sitting right in front of me, it was the person themselves. It was then that I begun to explore what is know as the 'person centred' approach.
My next move was into a strategic commissioning role, with what was then the Inner London Probation Service.  I spent the next 10 years working in the criminal justice system in London and Dublin; primarily commissioning and developing services for offenders and people with complex needs.
In May 2008, it was time to follow my heart again and this time to go it alone. It made sense that my desire to understand the change process had led me to a point where I needed to change in order to develop and grow. I wanted to immerse myself in working with people and organisations to facilitate change.
Today, I am blessed to be able to do the work I love. On a corporate level,  I work across sectors, throughout the UK and internationally – with extensive experience of the Gulf Region. I provide personal, flexible, forward looking solution-focused consultancy and dynamic training programmes.  My approach remains person centred and driven by the client.
On a one-to-one level, I continue to work with truly inspiring people to enable them to identify and address the blocks that prevent them from living the life they want to live.
So, here I am more than a decade later; still learning and growing. In those ten years the world has changed significantly and I have managed to successfully navigate a challenging economic period.  I have developed an exciting and diverse international client-base and have had the privilege of collaborating with a number of talented colleagues on exciting and fulfilling projects.
Services
I work independently and as an Associate with  number of organisations. I work across sectors (public, private, NGO and Third Sector) throughout the UK and internationally. Areas of expertise include; criminal justice, housing and homelessness, partnership working, commissioning and contracting, strategic and organisational development, staff development; including frontline, management and leadership development.
I offer a range of in-house training. You can choose from a pre-designed programme or a bespoke programme – designed to meet your specific needs.  All training is engaging, dynamic, up-to-date and delivered by me.
Specialist areas include; criminal justice, person centred practice, Motivational Interviewing (MI), Emotional Intelligence (EQ), Trauma Informed Care (TIC), self-development; and a range of effective management and leadership modules.
I provide one-to-one professional and personal coaching to enable you to identify goals and overcome obstacles, so that you can fulfill your full potential.
Email: amanda@amandatooth.com
Phone: 00 44 7950 529620
Visit me at: Linked In